The 71st StuTS and 31st TaCoS are organised by an independent team of student volunteers.
Coordination Chair
Hi, I'm Aaricia! I'm a Belgian linguist who's now studying Voice Technology (MSc) in the lovely Leeuwarden! I'm interested in attitudes toward German and I'm currently researching bias in Flemish speech recognition. You can talk to me in English, German, Dutch or Spanish. Find me on the founding board of ILLSA.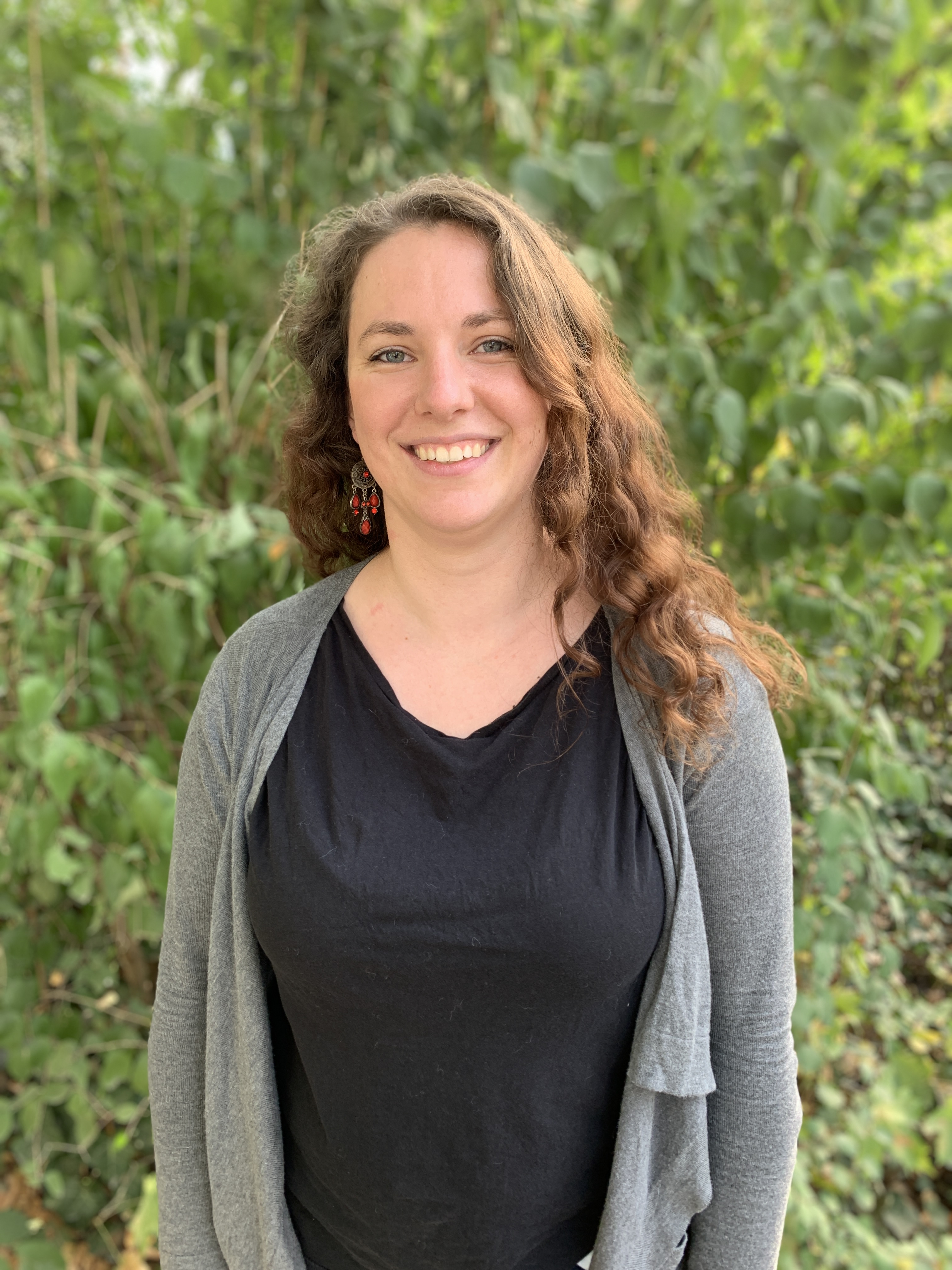 Coordination Chair
Hi, I'm Annika! I'm a PhD student in sign language linguistics at the University of Cologne in Germany and alumna of Radboud University and Philipps-Universität Marburg. I'm interested in sign languages and gestures and how to study language in the visuo-manual modality. I am particularly interested in quantitative research methods and always happy to chat about research. I have been involved in organising a number of student conferences in the past - both in person and online, so feel free to talk to me about that, too. You can get in touch in English, German, Dutch, Spanish, French, German Sign Language or challenge my international signing skills. You can find my email address on my university page or get in touch via Twitter @AnniSchiefner.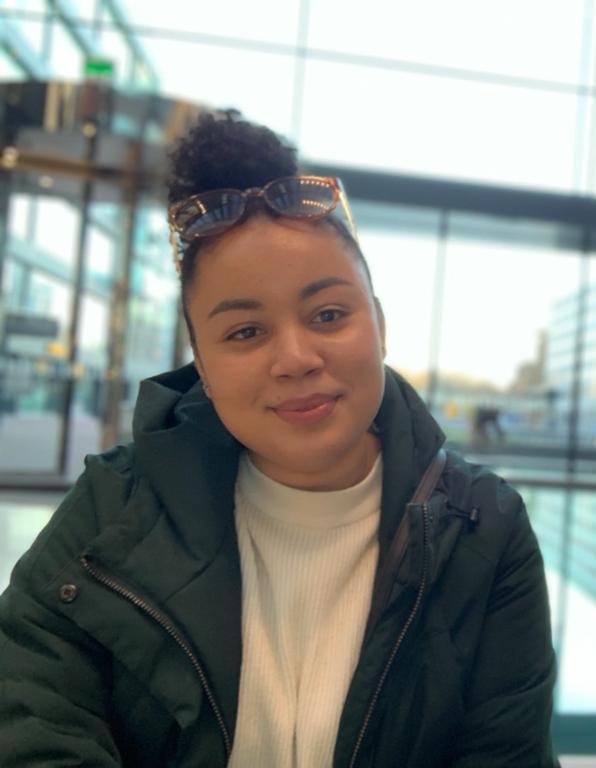 Social Chair
Hi, I'm Janay! I'm a Dutch clinical linguist who's currently studying Voice Technology at Campus Fryslân. My interests include topics of language acquisition and disorders as well as speech recognition of individuals with language impairments. In my free time, I also like to study Korean. Feel free to hit me up in Dutch, English, German, French, or Korean!
Volunteers
Gaofei Shen
Jan Kuhlemann
Judith Baumann
Lian Feenstra
Sarah Faste